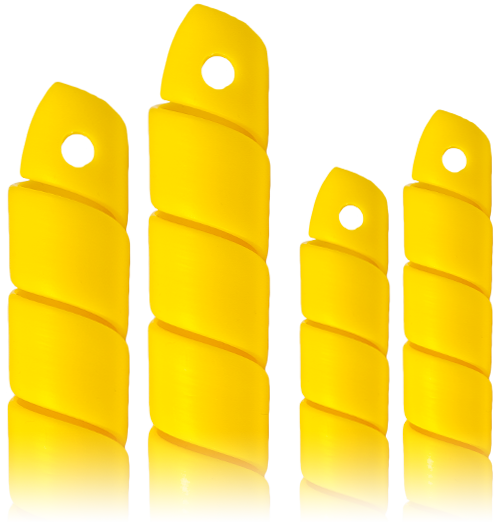 Basic
HAVEL's popular basic model. Protects hoses and pipes against abrasion, impact and foreign objects, usable in forestry, agricultural, mining and construction machinery. Sturdy, reliable and durable.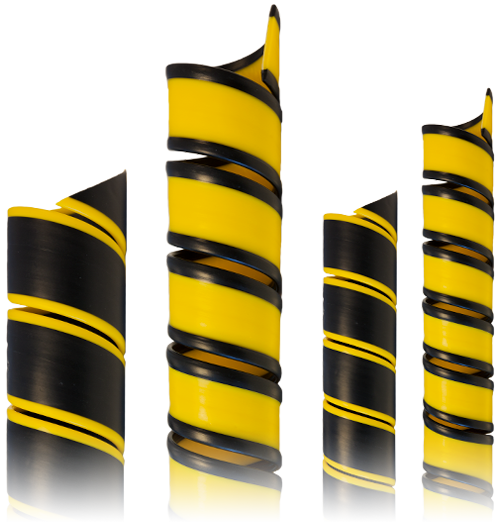 Multi­color
Recognise colour. Make your company's colours come to life. A hose guard that will always catch attention when necessary. The Multicolor hose guard is an impressive and stylish option for protecting your machinery.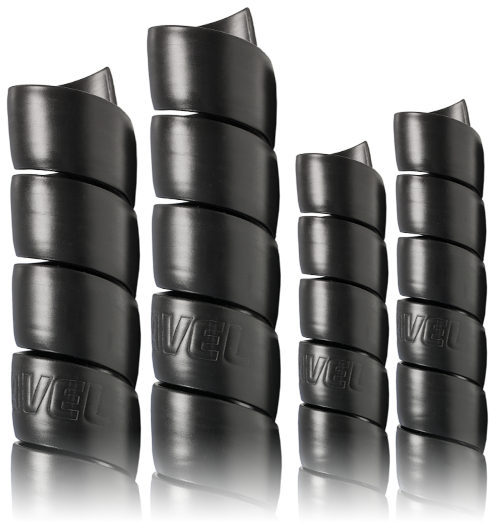 Logo
Let your story flow with the hose guard. A unique solution with your company logo. Keep up with the times and advertise your company easily and efficiently. The logo is a durable and long-lasting investment in your company's visibility.

Interested?
Don't hesitate to contact us. We'll talk some more and make your plans come true.
Contact information